We are ready to help with customized loan solutions.
Tailor a loan for you for purchasing all types of real estate or refinancing existing debt. We offer solutions to meet your short and long-term goals. From relatively simple solutions to innovative programs that require a creative approach, we will work diligently to provide the right solutions to meet your specific and unique objectives.
Markets We Serve
We finance all kinds of deals. Please call if you do not see your property type here.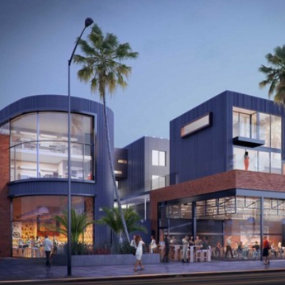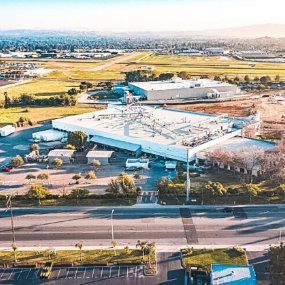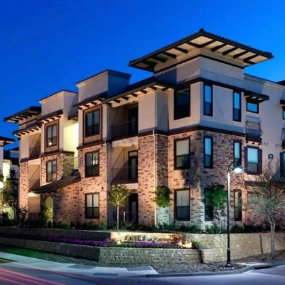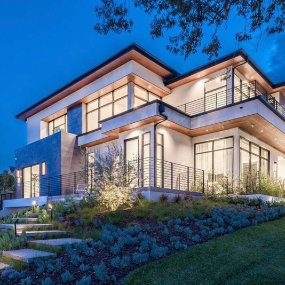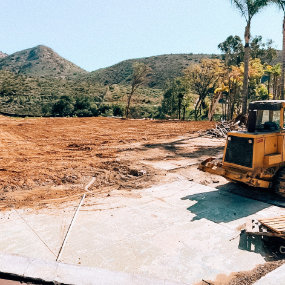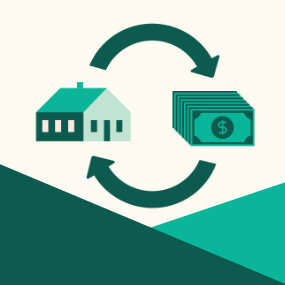 Over $1.5 billion of hard money loans funded since 1991.
Call today to get started on your unique deal.
Recent Transactions